ABC Mines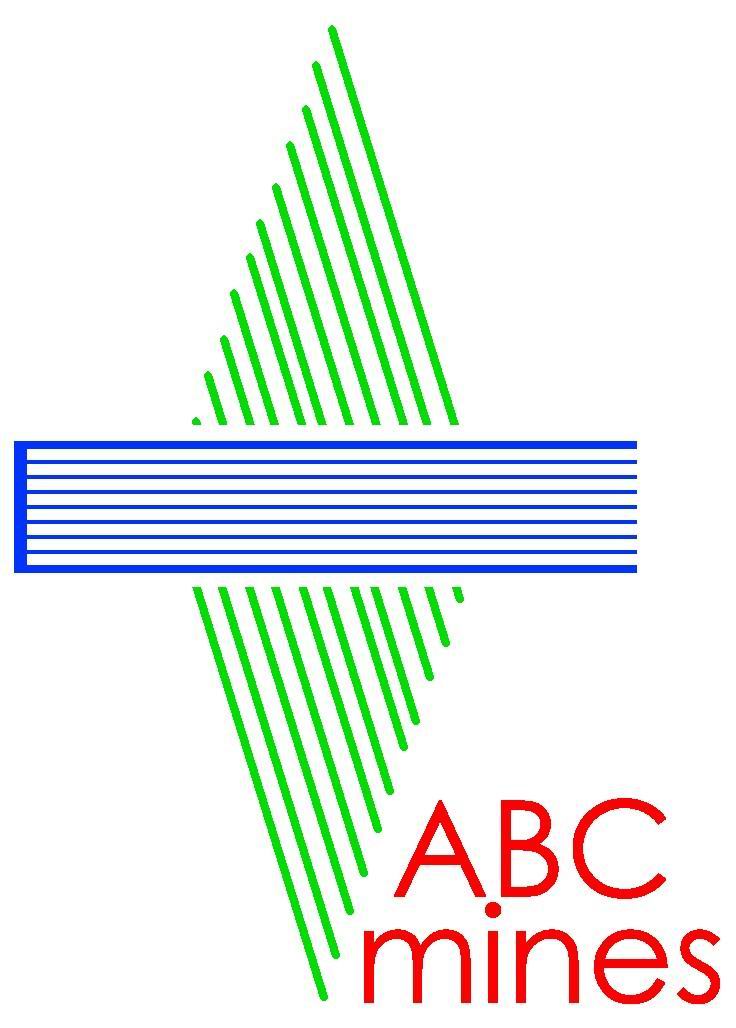 The « Association des Amis de la Bibliothèque et des Collections de l'École des mines de Paris »
(Association of friends of the library and of the collections of Paris School of Mines)
If you are interested in :
Earth and Planetary Sciences
Old documents
Field trips, etc...
You will discover an association driven by passionate members, with many chances to exchange on topics such as mineralogy, petrology and gems. Your participation also enables the mineralogy and the library collections of the School of Mines to grow a bit more each year. ABC Mines association offers to its members many activities throughout the year:
4 or 5 times a year, on topics including mineralogy and its history, gem and jewelry, mines, geology, paleontology, cosmology, energy and curation and diffusion of written documents.
1 or 2 long field trips per year (1 or 2 weeks), as well as shorter trips (1 or 2 days), in France and worldwide. Trips are exceptional thanks to the quality of their knowledgeable guides, their organization, good price and uniqueness.
Initiation and advanced workshops are organized, on the subject of mineralogy, petrology and gemology.
There is a yearly bulletin, about 50-page long, relating the mineralogical news of the year, and the different events organized by the ABC Mines association and the Museum.
Free entrance to the School of Mines Mineralogy Museum.
Free access to the School of Mines Library and preferential price on selected editions.
Discount at some mineralogy shops.
Created in 1988 by Raymond Fischesser and some former students or employees of the School of Mines such as Claude Guillemin, the ABC Mines association has four goals:
To contribute to the scientific education of the public;
To participate to the growth of the Museum collections and of the Library;
To increase their working budget;
To promote the activities of the Museum and the Library
ABC Mines members are active members of the association, and may participate at special events happening at the Museum such as temporary exhibits, open house (Journée du Patrimoine, Nuit des Musées, etc.).
Yearly membership : 45 euros
You can fill up your membership form available here, and return it at the address below with your check.
Find all ABC Mines and Museum events here.

ABC Mines - MINES ParisTech
60, Bd St-Michel
75272 PARIS CEDEX 06
Tél: 01 40 51 90 41
Fax: 01 40 51 91 75
Contact
Jean-Marc MATHARAN
email Phone: +33(0)1 40 51 91 28